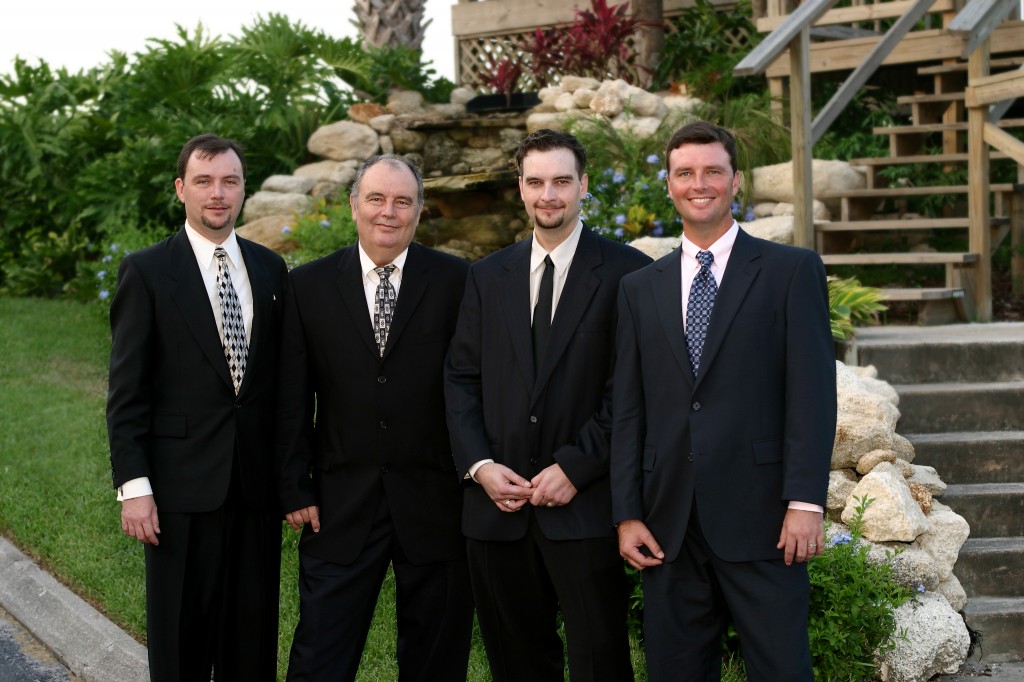 Carol Smith was introduced to the printing industry as a member of Lockheed Martin's printing division.  As his knowledge and passion for printing grew, he sought out a way to share his love of printing with others.  During the day he worked at Mark Marietta and at night he was able to find the outlet he needed by becoming a teacher at Mid Florida Tech in the Graphic Arts Department.
He soon realized to reach his true potential he would need to run his own business in the printing industry, so he saved his money until he was able to purchase his first retail print shop called Wicks Printing.  With 8 other printers having shops on the same road (fondly known as "Virginia Drive")you could say the environment in the sales industry when Carol opened his doors was the literal definition of competitive.  Wicks Printing quickly rose to the top on Virginia Drive and decided it was time to grow further by purchasing a bigger, better equipped print shop.  
One of the advantages of being both a Graphic Arts Teacher and the owner of a business in the printing industry, is having access to students of printing looking to get into the business themselves.  As more and more of his students wanted to work at the shop, the company began a transition from the retail side to the commercial side of the industry where it still continues to thrive in Central Florida today.
When Carol's son Bryan turned 13 his father gave him a letter press to run, and from that point on he proceeded to teach Bryan everything he could about the printing industry his young head would hold.  When Bryan turned 16 he left his father's shop and started his own business called Overnight Letter Press.  Bryan ran OLP for 3 years before selling it to his younger brother Jerry.
Bryan then purchased Busby printing and in 1 ½ years took it from a business wallowing in bankruptcy, into one he was able to sell as a thriving enterprise.   His father was so impressed with what he was able to make of himself that he hired him to run Wicks Printing.  Starting in 1989 Bryan was proud to be at the helm of his Father's company until the decision was made to sell of business in 1996.
For the next 4 years Bryan expanded his learning to all parts of the printing industry by working as a successful Print Broker.  By the time the new millennium was starting Bryan's desire to go back to a more hands on part of the printing industry was getting stronger.  So in 2000, Bryan opened the doors of Clear Choice Laminating, Inc.  For over a decade Clear Choice has been providing Central Florida's printing industry with the finest in Finishing services.  We strive to be a complete Finishing partner for all of our clients by offering a wide variety of services.  Laminating, grommeting, binding, mounting and gluing.  We offer everything you need to insure your customer gets a Finished product.
Contact us today for a free quote, or to discuss your Finishing needs.